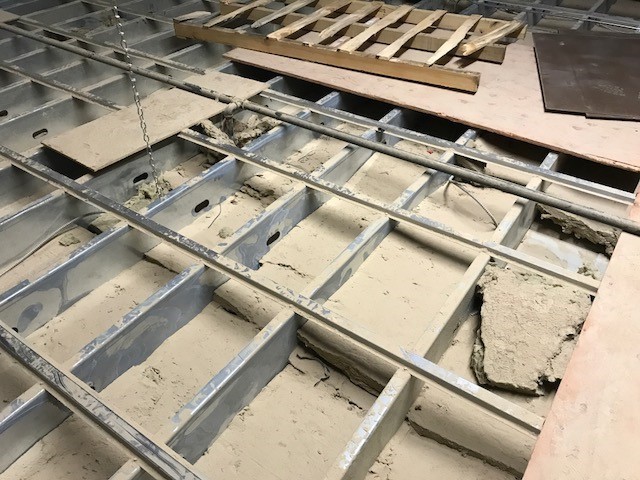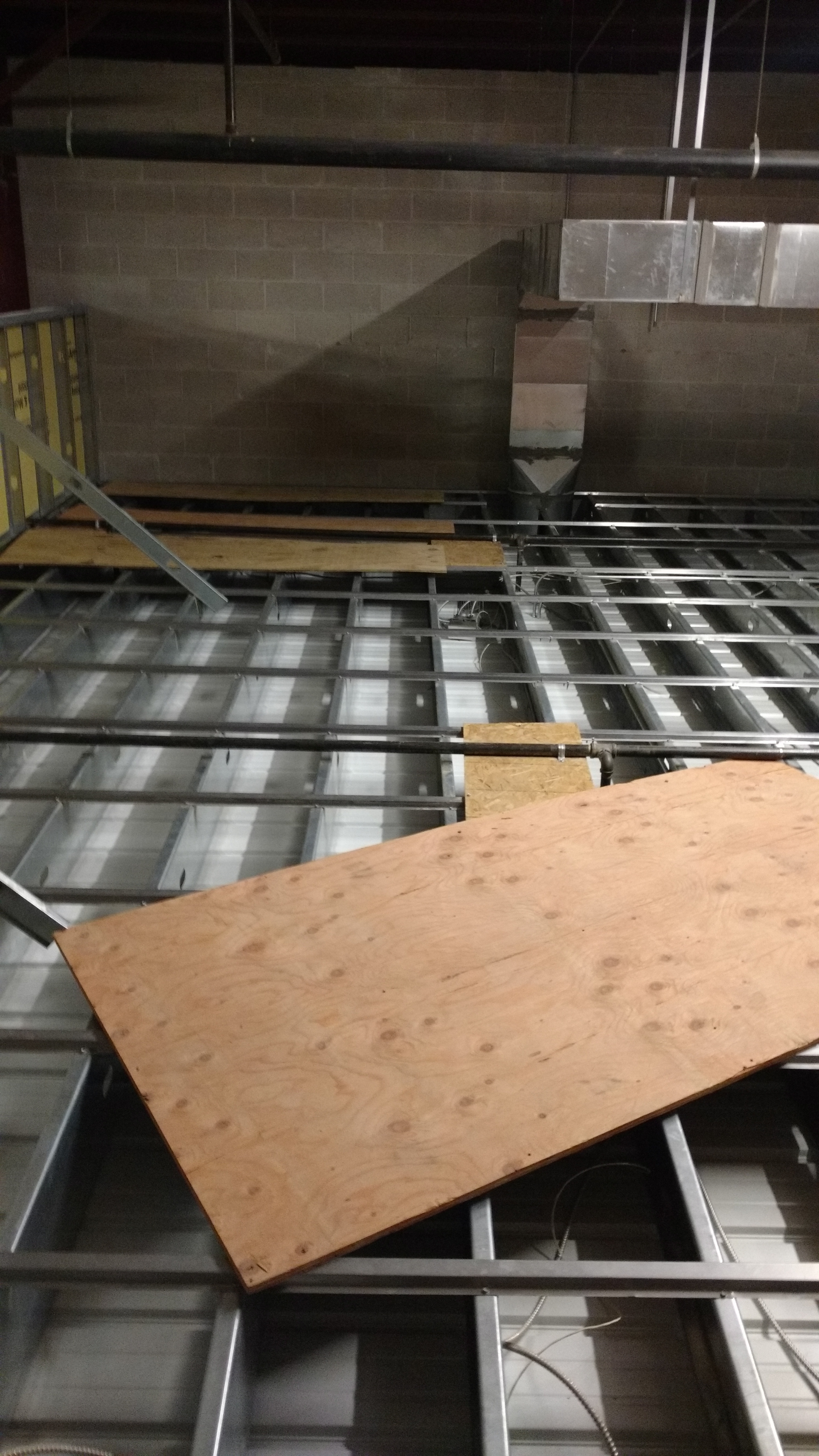 Explosive Dust Removal Program
Professional Maintenance of Michigan, Inc. has been providing an explosive dust removal program for over 20 years. We have been removing flammable dust for a variety of manufacturing companies in the West Michigan area.

Let's face facts, stationary vacuum systems just do not catch all the dust. Your maintenance staff is too busy keeping the company running to work on dust removal. The dust goes everywhere from floor to ceiling and on every surface. You just can't keep up. On the other hand, you cannot afford not to. With the chance of an explosion destroying your business or worst killing you or your employees, maybe OHSA pays you a visit, someone must do something. Professional Maintenance of Michigan is the someone.
Modern industry uses thousands of flammable and explosive substances. The properties of gases and liquid vapors are usually well known and documented. Therefore, the identification of risks related to their presence in production processes is relatively straightforward. The situation becomes much more complicated in the case of loose material transport, storage or processing. In most cases, seemingly innocuous substances, such as flour, sugar, cocoa, aluminum or wood powders present a serious explosion hazard.
Professional Maintenance uses Jumbo Air Vacuums
These compressed air powered vacuums, use either a single, dual or quad head configuration to create significant suction power far superior to traditional vacuums. These units have no moving parts and therefore are spark free. This is the perfect solution for manufacturing, distribution and other industrial facilities where explosive dust is a problem.